The Kingland Platform has been optimized for AWS cloud since 2015.
Today, more than 95% of Kingland's clients are deployed successfully and effectively in AWS cloud. There are many reasons why Kingland has been successful with AWS, and some are highlighted below.
Platform & Data
Our Kingland Platform is optimized for AWS cloud, hosted by Kingland as single-tenant solutions deployed for our integral clients. The Platform is tailored to manage data domains that are hierarchical in nature and industry specific.
Architecture

Over 30 separate AWS services compose our cloud architecture as optimized for our Platform, including EC2, ECR, ECS, Fargate, RDS, Aurora, DynamoDB, S3, KMS, SQS, SNS, SES, and more.
Certification
Kingland team members have completed trainings and certifications for AWS. The deeper knowledge of AWS technology enables our people to provide more value to clients in the solutions we deliver.
Cloud Investment
Kingland invests millions of dollars annually into AWS cloud technology. This investment has given Kingland experience in how to efficiently run AWS cloud environments, enabling cost savings to pass through to clients.
Better Together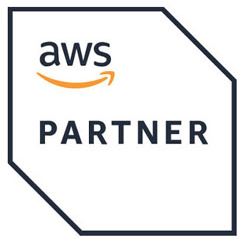 As an AWS Partner, Kingland directly works with AWS to drive success and improve our ability to scale to the performance and security needs of our clients' use cases.
One-of-a-Kind Platform Solutions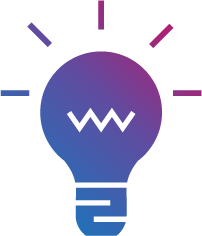 Kingland, FINRA CAT, and AWS partnered together to meet the needs of the Consolidated Audit Trail. The scaling, performance, and data aggregation requirements of the CAT solution are demanding, unique, and are met by this important partnership. Learn more here.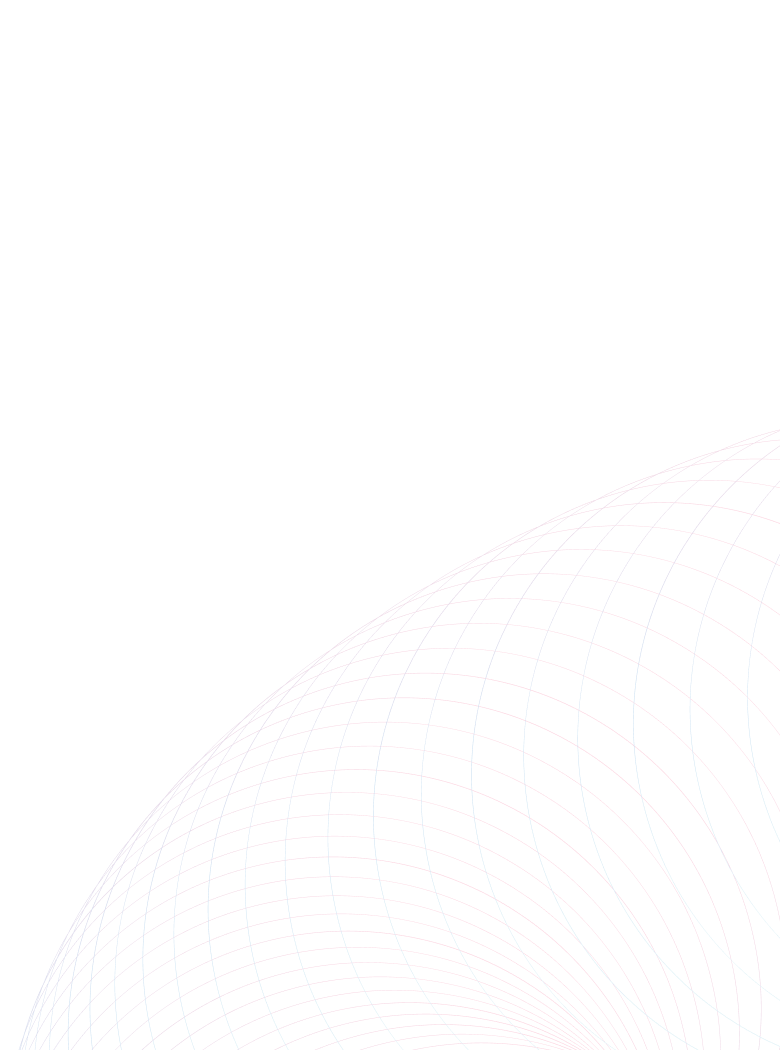 The Kingland Platform
Through cloud optimized technology, streamlined DevOps processes, and hardened security protocols, Kingland delivers confidence for every client. View the items below to read more.
Platform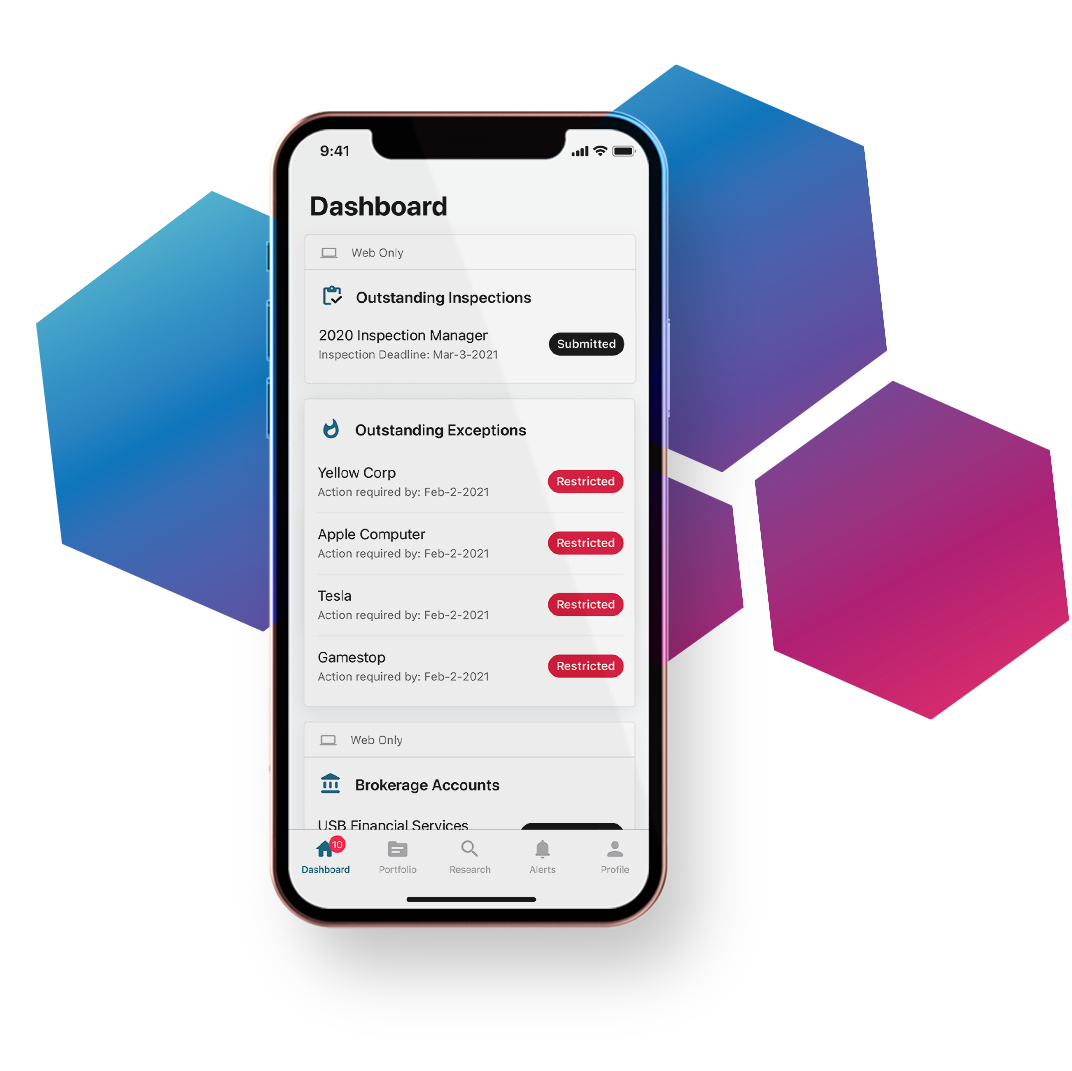 Platform
Your data needs to work harder. Our Platform allows you to integrate, accelerate, and unlock the value of your data for digital transformation.
Read More >
Cloud Optimization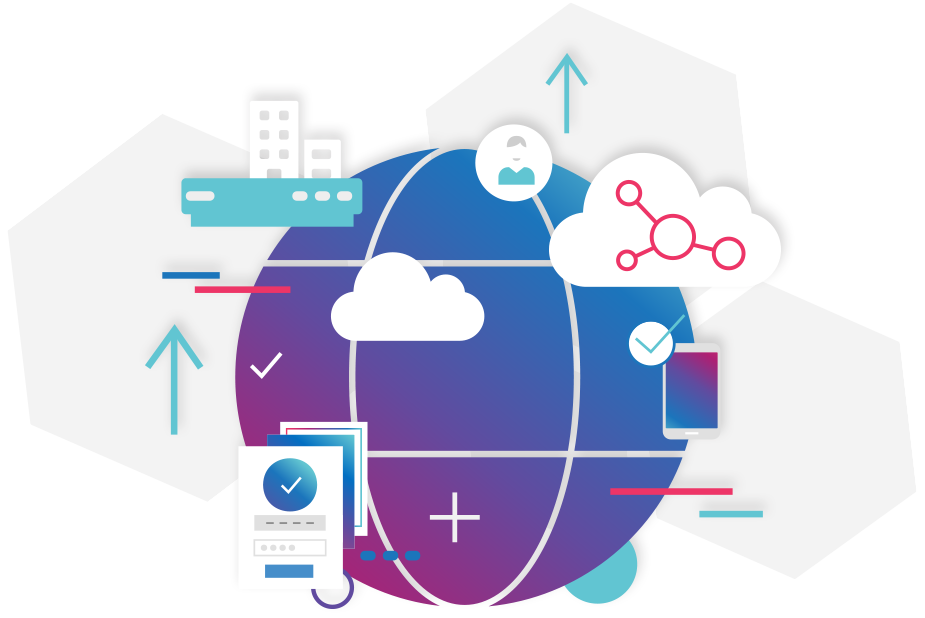 Cloud Optimization
Our Platform optimizes the tooling provided by AWS and builds tailored on-ramps to the cloud for your business.
Read More >
DevOps + Security
DevOps + Security
Software is only as good as the ecosystem where it is built and managed. Every implementation of the Kingland Platform benefits from a mature DevOps environment.
Read More >

Latest Blogs and Insights
Read the latest blogs and insights from Kingland team members.